Our team of highly trained and experienced I.T support provides you with your own professional dedicated remote workforce who are focused on catering all your technical enquiries competently, providing a smooth operating service, and quickly resolving the needs of customers and employees.
Our I.T Support team are not just I.T experts. They are also trained  and experienced in proper call handling. Breaking down complex technical data into steps that common users can easily digest. Furthermore, we ensure complete connection between the tech support agent and the customer by delivering instructions in the language and communication approach best preferred by customers.
why virtual staffing solutions?
We offer cost-effective, flexible scalable services that are tailored to your business needs.

We ensure regular training and development of inbound call center employees to ensure communication skills, industry knowledge and customer service.

We follow the highest standards of quality. Our Quality Assurance team monitors all our inbound call center operations and ensures that all operations meet industry standards.
HIRE YOUR I.T SUPPORT TEAM TODAY!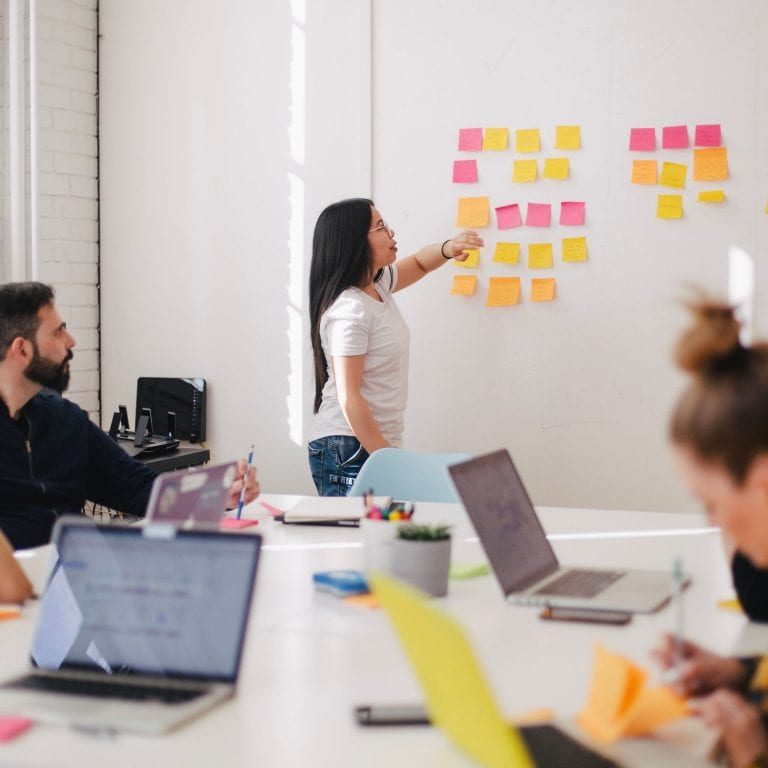 Take the burden away from your in-house technicians who can utilize their time to tackle tasks that are more central to your business's focus. 
GET A FREE QUOTE!
Drop us a line today to get started.